Kindness, Listening and Connection
Counselling and psychotherapy
""The practice of deep listening is the practice of open inquiry, without assumption or judgement."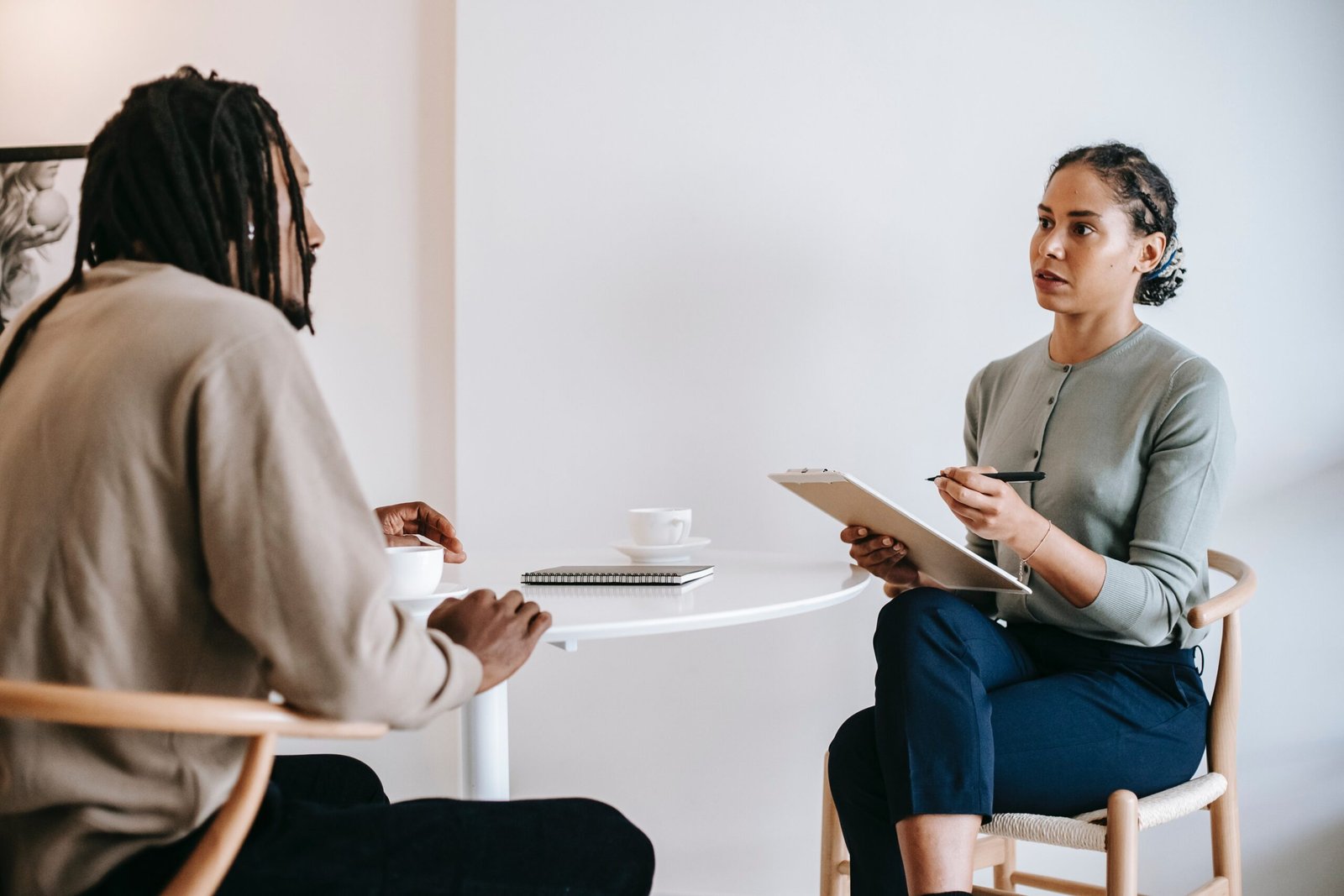 Psychologists
We are trauma-informed and experienced clinicians, Psychotherapists, Clinical Psychologists and Counselling Psychologists with 50,000 cumulative global counselling hours and therapy. We are trained in Cognitive Behavioural Therapy and Mindfulness-based Interventions, Solution Focused Brief Psychotherapy ,Psychodynamic approaches and Systemic Family Therapy. Our network also has support group of somatic therapists and nutritionists to personalising the path to healing and well-being. We believe it is possible to every one to be whole and happy.
Psychiatrists
We are trauma informed and experienced doctors of Psychiatry with 10,000 cumulative treatment hours trained in diagnosing and treating the mental illness, emotional disturbances, and abnormal behaviour through physical, emotional, biological & diagnostics and medicines. We support you with through understanding the neurobiological backgrounds of trauma. We offer psychodynamic and psychotherapeutic engagements in your trauma narrative. We recommend, somatic and nutritional interventions wherever applicable.
Dr. Shabana M.S is a trained Clinical Psychologist with 19 years of experience who believes compassionate active listening can help and make quick the healing process for emotional, mental and physical problems.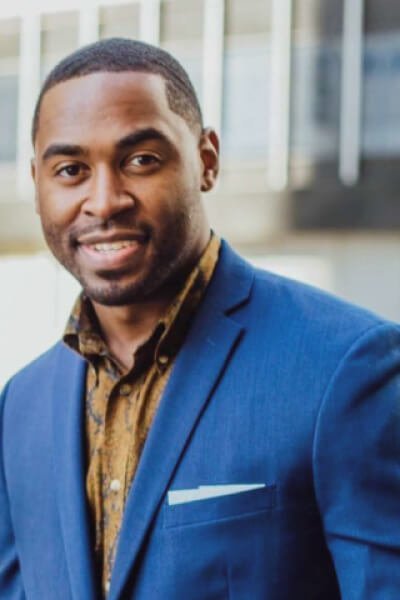 "Molestie vivamus at sed massa at purus scelerisque egestas quis non augue hac massa rhoncus, nec nunc consequat cras diam tristique rhoncus et vitae."
"Sed mi ipsum, tincidunt lorem id enim nibh est nec mauris, rhoncus dictum suspendisse non posuere dolor pulvinar et tortor, tellus leo volutpat id urna, mus iaculis orci, elementum arcu sit sagittis."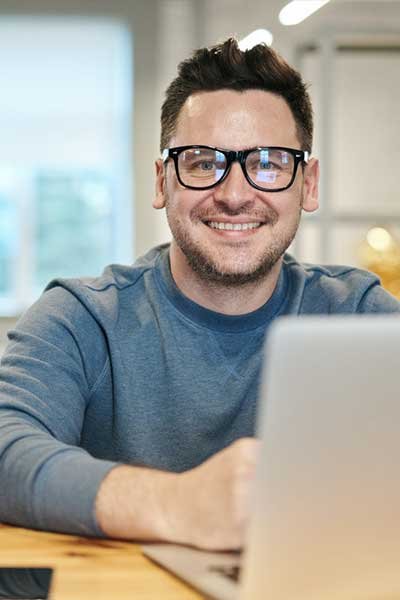 "Neque felis sit enim, interdum est et nunc, ultrices sit viverra euismod mauris etiam egestas aliquet."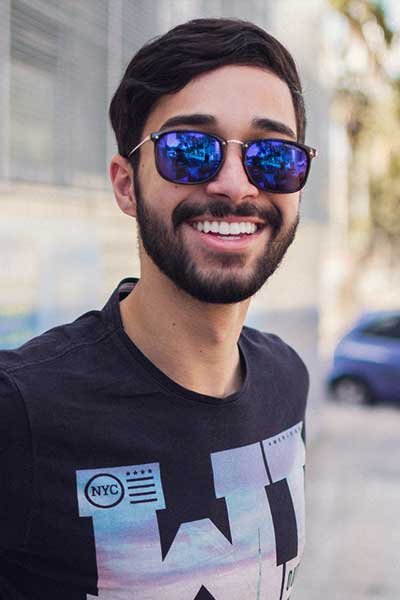 "Elit volutpat ut in hac quisque feugiat dui diam consequat ipsum consectetur odio quis consequat aenean cursus libero quam mattis."
"Posuere nunc, nam egestas sit convallis et sem volutpat praesent a velit facilisi eget cras massa tincidunt elit nibh quam sodales urna velit enim."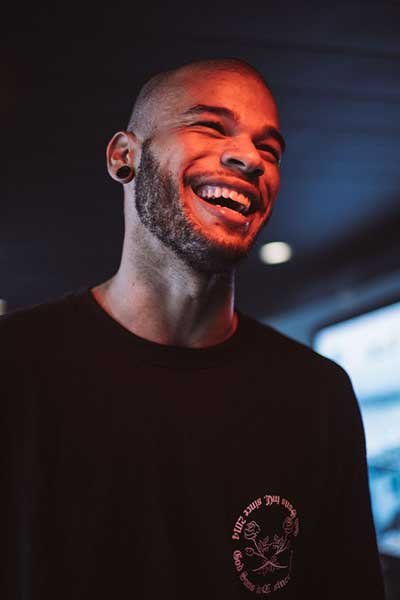 "Mollis sem amet, posuere iaculis purus sed id duis viverra ornare sem quis etiam urna amet id eleifend malesuada arcu aliquam phasellus euismod amet."
"Vestibulum leo, lectus ac scelerisque semper augue egestas orci feugiat pretium, eget consectetur risus molestie mattis lacus, ac lorem sollicitudin dictumst in lorem mauris elit dignissim in praesent eleifend in ullamcorper diam."